Dixie Dental Family and Cosmetic Dentistry
-
St. George, UT
5-Star Rated
Dentist on Google
Welcome to Dixie Dental Family and Cosmetic Dentistry
Here at Dixie Dental Family and Cosmetic Dentistry, you will find a team of oral care professionals that are dedicated to your comfort, health, and happiness. Serving families with comprehensive dental care and a variety of service options, as your St. George dentist, our mission is to partner with every patient to bring life, pride, and wellness to every smile. Count on us to provide the care you deserve at our office in St. George, UT. Call today to schedule your visit!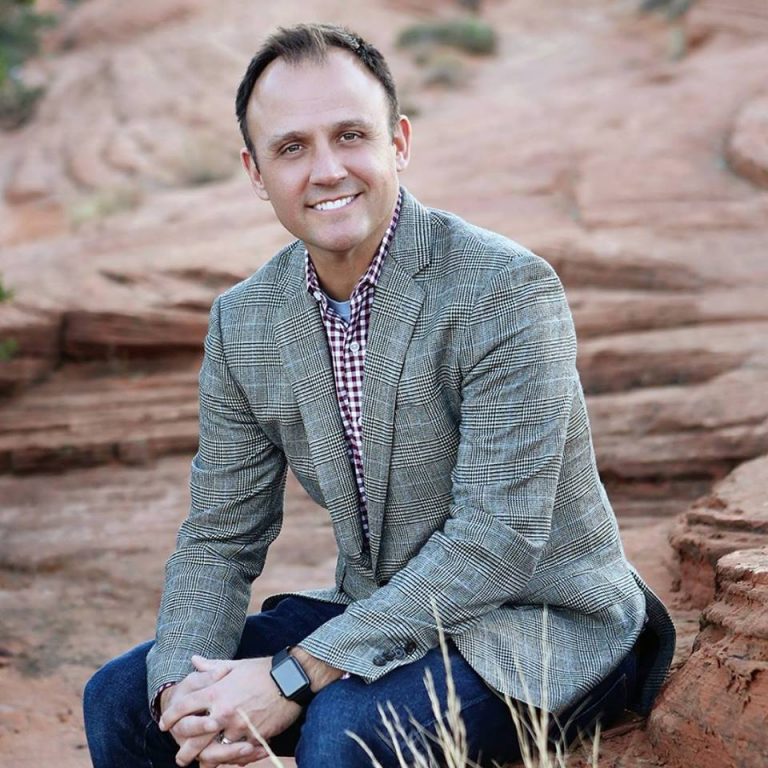 Dr. Brandon D. Henderson is one of the leading dentists in St. George, Utah and has been practicing here since 2007.
I went to Dixie Dental Family and Cosmetic Dentistry and I have not stopped telling everyone I know how great they are! It is so refreshing to sit down with a good, honest dentist that breaks down what your priorities are and how to take care of them. This dentist is hands down the best dentist I have ever gone to.

I recently had my first appointment at Dixie Dental Family and Cosmetic Dentistry and I was so happy with my decision to switch to their office! I had no wait time and their team was super friendly. Definitely recommending this office to all my family and friends.
The dentist and team go above and beyond! The front desk team is so friendly and welcoming. The hygienists are gentle and caring. The doctor is very understanding and good at addressing concerns! For sure my favorite dental office I've been to in a long time.