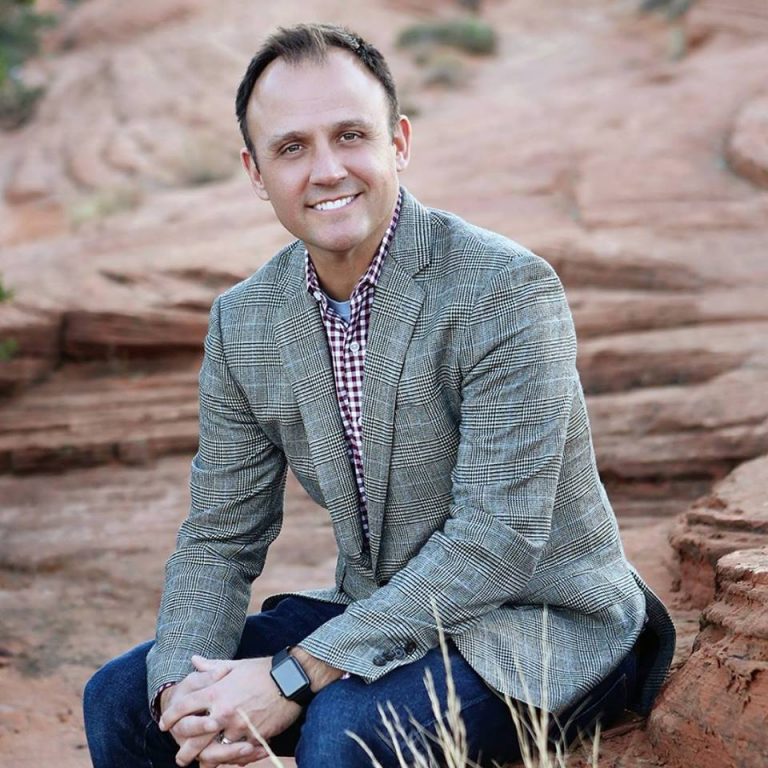 Dr. Brandon D. Henderson is one of the leading dentists in St. George, Utah and has been practicing here since 2007. He received an undergraduate degree from the University of Utah, with a Bachelor of Arts in Spanish and a minor in Chemistry. In 2007, he received his Doctor of Dental Medicine from Case Western, located in Cleveland, Ohio. While attending dental school, Dr. Henderson was awarded a scholarship from the dean for clinical excellence. He was also the Student Body President during his senior year of attendance. 
Outside of the office, Dr. Henderson is a native Utahan, originally from Vernal, Utah. He served a two-year LDS mission in Buenos Aires, Argentina and is fluent in Spanish. He has been married to his beautiful wife, Tracy, since 1999 and they have five wonderful children who are his pride and joy.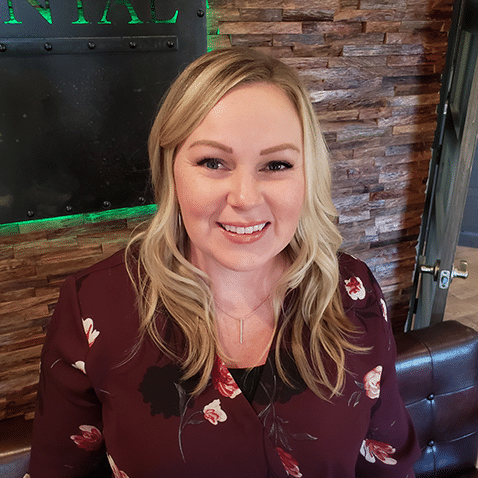 Loni began working in the dental field in 2005 when she received her dental assisting certificate.  In 2010, she was cross trained as a patient coordinator and began working both front and back office which has given her an expansive knowledge of operations in a dental practice. Loni joined Dixie Dental in June 2015 shortly after moving to St. George. What was supposed to be a temporary move became permanent as she and her family fell in love with southern Utah! Loni loves working for Dixie Dental and enjoys getting to know each of our patients! She loves spending time with her husband and three children. She enjoys being outdoors, hiking, rock hunting, gardening, being at the lake, kayaking and baking and cooking.
Since joining the team in July 2019, Sydney has become our insurance guru and go-to office tech. She moved to Ivins while her husband attends medical school. She is originally from the Salt Lake area, but has completely fallen in love with the red rock and considers the Dixie Dental team her family away from family! Since moving here, she has picked up paddle boarding and pickleball.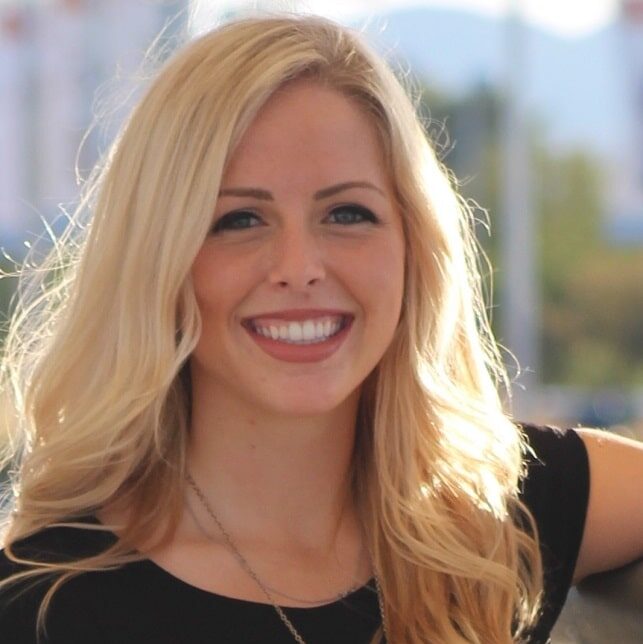 Registered Dental Hygienist
Cassidy first realized she wanted to be a dental hygienist when she was in 7th grade. She was eager to follow her dreams and make it happen. Cassidy began working for our office in 2017. She graduated in 2016 with her Associate of Applied Science in Dental Hygiene at Fortis College in Phoenix, Arizona. She also received the honorable award of class valedictorian. Cassidy loves humanitarian work and has volunteered on two dental mission trips to Puerto Penasco, Mexico. She has a positive and outgoing personality and loves her job. She truly cares about her patients and strives to give them a great experience at each visit. When she is not at work, she is usually fishing with her husband in the beautiful outdoors or spending time on her little farm with her horses, goats, chickens, and dogs.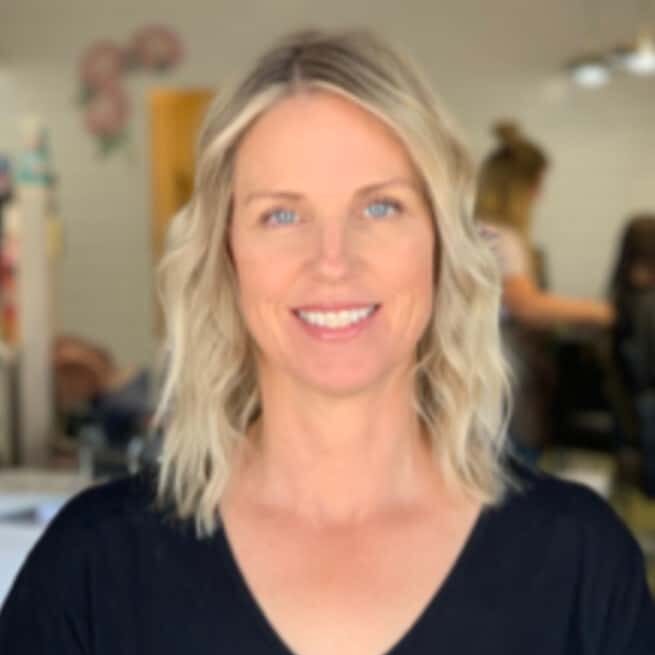 Registered Dental Hygienist
Shannon graduated from Weber State University with an associate's degree in Dental Hygiene in 1995, and joined Dixie Dental in 2013. She grew up in Salt Lake City but has lived in St. George for over 25 years. She loves practicing dental hygiene and loves her patients at Dixie Dental even more! In her free time, Shannon enjoys spending her time outdoors, reading, cooking, riding her bike and traveling the world with her husband and four children.  
Registered Dental Hygienist
Heidi moved to St. George with her husband in 2005. She graduated from the Dental Hygiene program at Dixie State College in 2009 and has been practicing at Dixie Dental ever since. She has been in dentistry for most of her life, working as a dental assistant for many years before attending hygiene school. Being a Utah native, St. George is her home that she shares with her husband and two kids. Together as a family, they enjoy boating and fishing, biking, and spending time with friends and family. Heidi prides herself on being a great dental hygienist who cares for her patients on a personal level. She hopes to have a long future here at Dixie Dental.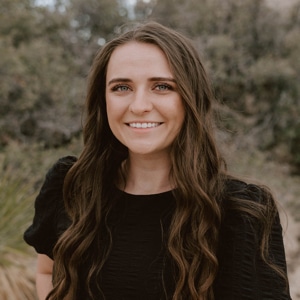 Registered Dental Hygienist
Markell graduated from Dixie State University with a Bachelor's degree in Dental Hygiene. She got married in 2020 and has been in St. George since 2018. She loves the satisfaction and personal relationships that come with being a dental hygienist. She wants her patients to succeed and feel good about their smiles. Markell enjoys spending time in the outdoors. You can catch her at the pickleball courts, playing spikeball, or going out to eat.
Registered Dental Hygienist
Kelly received her dental assisting certificate in 2014 and started working for Dixie Dental in 2015. She is an excellent leader and has trained many of our dental assistants. Kelly loves getting to know every patient she works with. When Kelly isn't working, she loves to spend time with her husband and three daughters. She also loves to read, swim and go biking. 
Kinsey began dental assisting in July 2021 and joined our team at the beginning of 2022. She loves being able to improve smiles and help them gain confidence. Kinsey loves to go camping, four wheeling, reading and watching movies.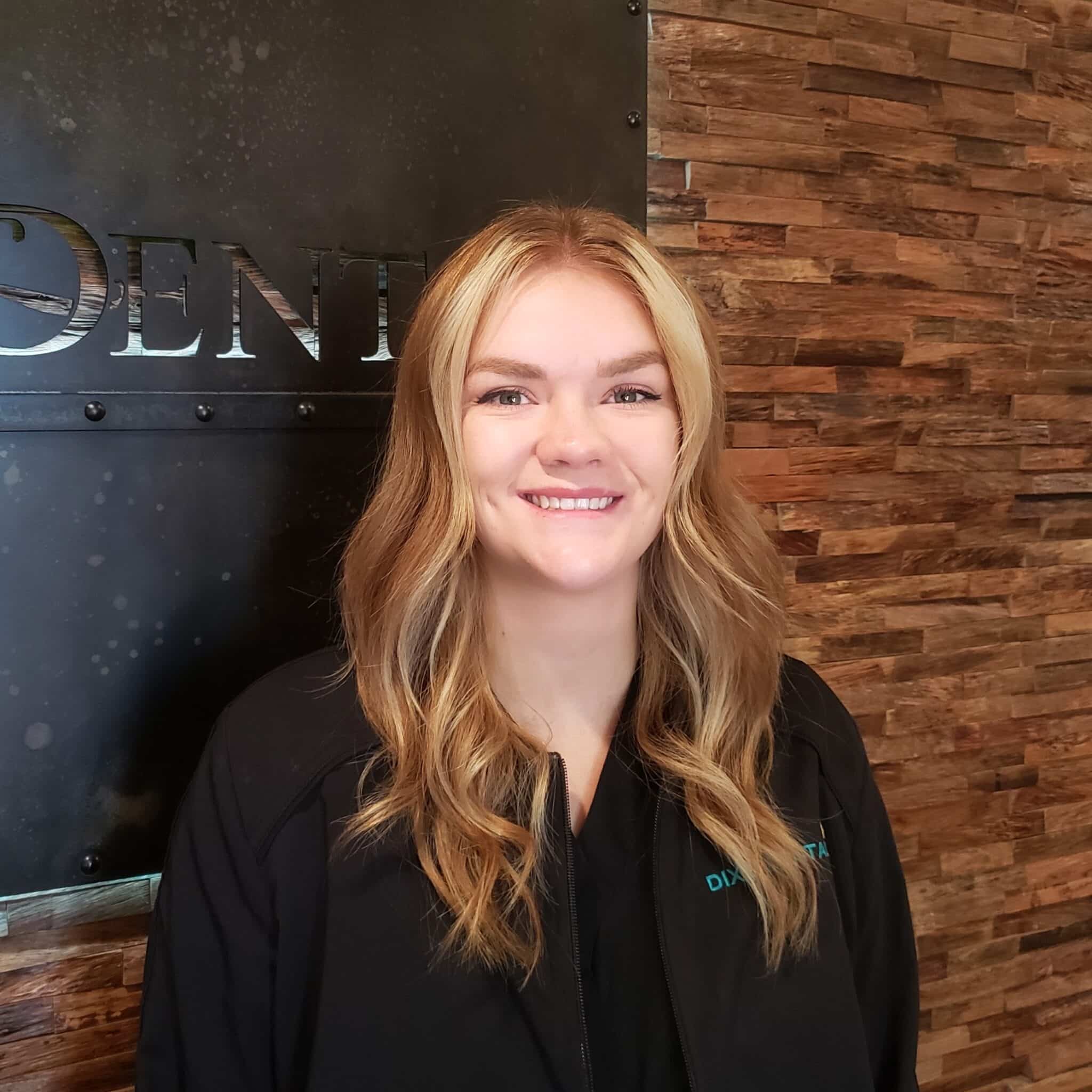 Jewel has always been interested in working as a dental assistant to help people love their smiles. She moved to Utah in 2017 with her husband. In her free time, she loves going rock crawling and hiking with her husband and dogs.